Hey Eddie its Tiffany. They just called me. Thanks to you they are giving me the apartment. I really appreciate you.
I just wanted to say Thank You!! Which I can't say enough, moving alone is stressful, but add moving across state to a new town and stressful doesn't begin to cover it. Having someone here locally that I could rely on while I was taking care of things back home was such a huge help!! I honestly don't think I could have done it without you. I've never lived in an apartment before, so I had no clue what I was getting into or where to even begin. I appreciate all your hard work and patience. You truly were a blessing! THANK YOU!!
---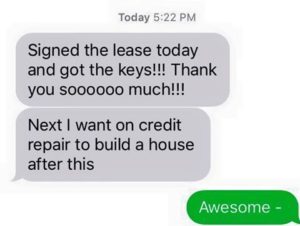 ---
Hey! This is my work email…
Anyway, I just wanted to say thank you so much for helping me find a place. I'm so excited to move next month! So thank you so much. You are the best and anybody that I can refer your way, I most definitely will. You are a God send. J
And plus… I wanted to check on you. How was your Thanksgiving???
Approved in Northwest Houston Cyfair area
---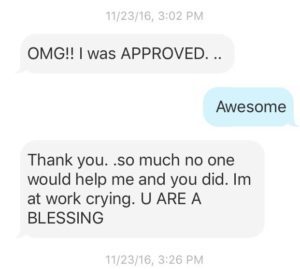 ---
Eddie ~ well my little boy and I got moved in and everything is GREAT!! I cannot thank you enough for all of your help. I was just about to give up on everything and then I saw your website and you got the deal done. I will definitely refer anyone I know of to you in the future. Thank you ~ Thank you ~ Thank you!!!!!
Becki W.
---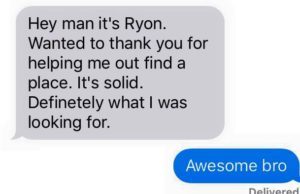 ---
Testimonial: Hey Eddie, There are no words to describe how thankful I am for what you did for me. I woke up this morning with no roof over my head. I was expecting to sleep in my new apartment last night, that earlier in the day they said I was approved for. They finally called me late in the afternoon and said I was denied. So there I was homeless. Then I called you early this morning and explained my situation. Its Only 2 pm and I have the keys to my great new place. A place that is 10 times better than the place that denied me. Thanks Eddie……… Mateo
Approved For A Nice Community in Tomball TX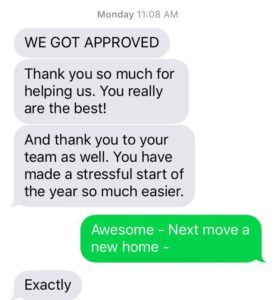 ---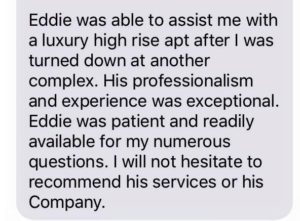 ---