Luxury Dallas Apartments that work with a Misdemeanor or Felony
Misdemeanor | Felony | Deferred | Misdemeanor Assault  |Approved ACCEPTED –  Dallas TX
What Luxury Dallas Apartments are going to work with a Misdemeanor or Felony?
Very Few Dallas Apartment Communities will work with a Felony, Furthermore, Fewer will advertise they do.
In most Cases the Felony will have to be over 10 years old and Non Violent.
Apartments / Management Companies / Managers / Owners / ETC – Will all have different Criteria and policies –
Income will have to be at a minimum of 3X The Monthly Market Rent.
A few Examples of the Types of Luxury Dallas Apartments we work with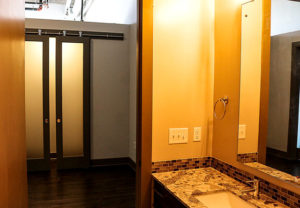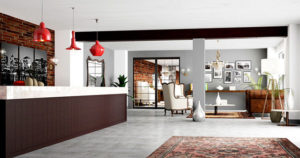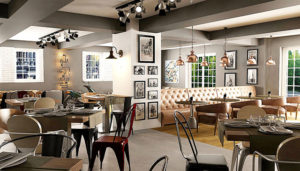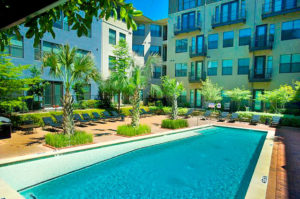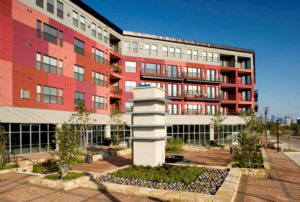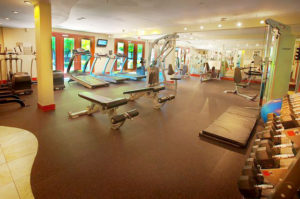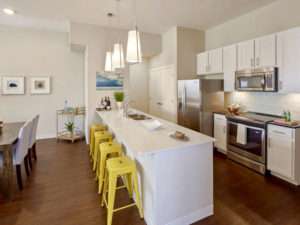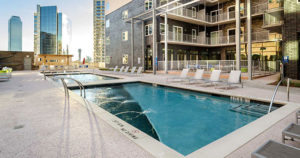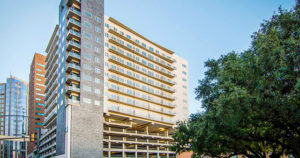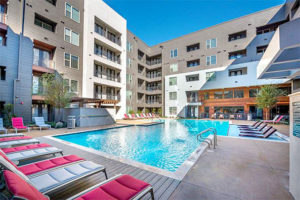 Continue reading "Luxury Dallas Apartments that work with a Misdemeanor or Felony"